You can get celeb designer bags for less without breaking the bank. I think bags are an investment because you can have the same bag for many years if you take care of it. So, it is good to choose them wisely. If you're looking for a bag that looks similar to something you spotted on a celeb, there are many great sites or stores that carries the same styles for less. They offer the same roominess and details as the designer brand, but for a lot cheaper. 

Although i am not really a bag person, i love a sweet deal. I can carry the same bag around for weeks without switching and I don't give a damn if it matches my outfit or not. However, even when you don't have a closet full of bags like me, you need that one good one! So for you  divas out there who obsess over their bags and need the latest and hottest ones they could find. Check out these celeb designer bags for less and go $hopping.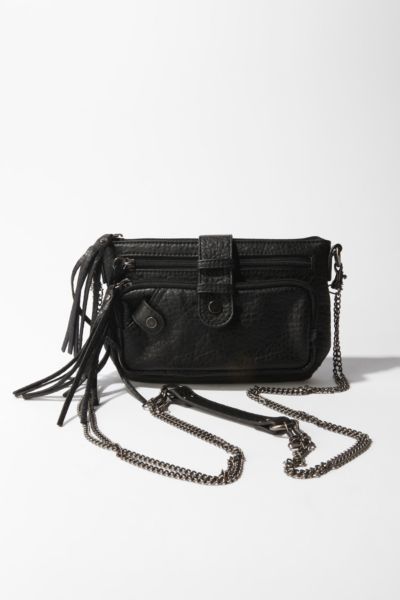 Rihanna's Celine Mini Nano Luggage Tote, $2995
For Less: Mini Leather Messenger, $38
Blake Lively's Donna Karan Eldridge, $1046
For Less: Leather Hobo, $175
For Less: Kate Leather Top Handle Bag, $149
Vintage Chanel CC Leather Bag, $2750
For Less: Quilted Leather Flap Bag, $79
Kim's Olivia + Joy Tycoon Flap Bag, $78
For Less: Indispensable CROC Leather, $59
Lady Gaga's Studded Birkin Bag, $9000
For Less: Customized Off White Studded Bag, $169
Jessica Alba's Valentino Rockstud Tote, $1995
For Less: Knowles studded Black, $109
Sarah J Parker's Fendi Silvana Bag, $2130
For Less: Baltimore Top Handle, $65
Free Shipping Worldwide on all orders $100+ from BagInc.com! Click Here or see additional codes below!
ONGOING COUPONS:
10% off of any order Code: TEN%  no expiry
Free shipping coupons on orders over $50 Code: 50$FREESHIP  no expiry