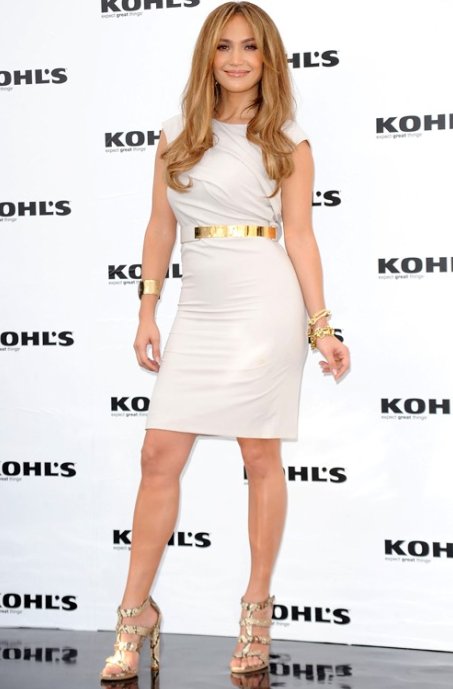 Jennifer Lopez has debuted the full look book for her Kohl's clothing line, which includes 51 looks. Set to hit stores and kohls.com on September 7, the line was a long time in the coming but hit some bumps along the way. Key among those was Lopez's high-profile split from husband Marc Anthony, who also has a collaboration with Kohl's coming out on September 7.
The Jennifer Lopez Collection is wide-ranging, featuring everything work-appropriate black pants and silky blouses to Jennifer Lopez signatures like off-the-shoulder tops, sky-high heels and even  jumpsuits.
Oops you're not done, read why London is the new top fashion capital…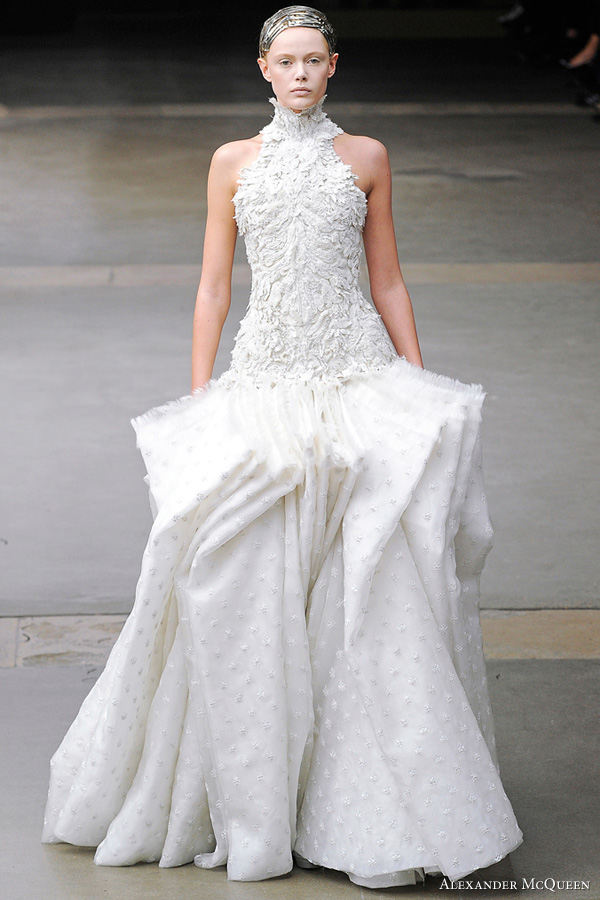 According to a new survey by internet tracking company, the Global Language Monitor, London overtakes New York as top fashion capital thanks to fashion's most prominent pairing in years: Princess Kate and Alexander McQueen.
Based on a ranking that tracks mentions on the internet, New York had ruled supreme in past years, but 2011 seems to be the end of that  era, making room for the Duchess of Cambridge's royal style, which first came to the world's attention thanks to her McQueen wedding dress.
London and New York are followed by Paris, Milan, Los Angeles, and Hong Kong. Barcelona, Singapore, Tokyo and Berlin are also featured in the top ten.
For the full ranking, visit http://www.languagemonitor.com.