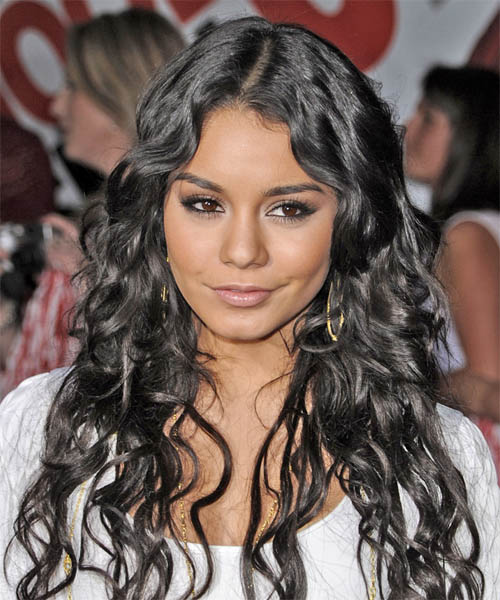 Celebrity hairstyles change quicker than Taylor Swift's boyfriends. One day they're curly, next they're straight! When it comes to taking care of your natural tresses, you have to be mindful of how often you style your tresses. Too much styling products and heating tools can send your poor hair follicles into the intensive care unit. So, at times rocking your natural curls is the best way to go, a shoulder-length cut works well for all types of curls, from loose waves to ringlets.
However, let me remind you there is nothing wrong with switching it up sometimes and getting a bone straight weave.  A long bone straight sleek hairstyle is not only glamorous, but sexy and mature.  Even subtle tweaks like changing the angle of your part can amp up the sex appeal. If you are looking a little long in the face we suggest bangs to visually shorten the distance from the forehead to the chin. If your face shape is oblong, long straight hair might lengthen the appearance of your face. So go for big deep waves or curls, it will look great on you! Also for round faces, a slightly off center part will compensate for the roundness, but a centered part can give your face the appearance of a longer shape. Pure sexiness!
Check out these curly to straight celebrity hairstyles. Then go for the flat iron or add a couple of extra waves and curls for volume.